descending sequences have a calming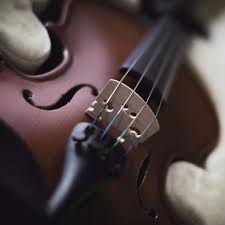 In an article from the series "Ask, Answer," designed to quench reader's curiosity, BBC Future journalist explores the impact of music on people's emotional state.
"Why does music have a direct effect on our emotions? What is the evolutionary meaning of this phenomenon?", Asks Philip Lörish, who sent us his question by e-mail.
Each person experienced the emotional power of music, which sometimes literally takes us for the soul.
We can get into a state of euphoria from driving music in some rock club, and while listening to a romantic ballad, we can experience the deep longing of unrequited love … Continue reading →